Welcome
Thank you for stopping by! My name is Jonathan Owens, owner of JDO Design. From logo design and brand development, to graphic solutions in print collateral, I'm here for all of your graphic design needs. I am an experienced graphic designer who blends strategy and objective thinking with creative solutions to ensure that I exceed your project goals.
Go ahead and browse my site. Then let's chat! Feel free to contact me for whatever projects you have in mind.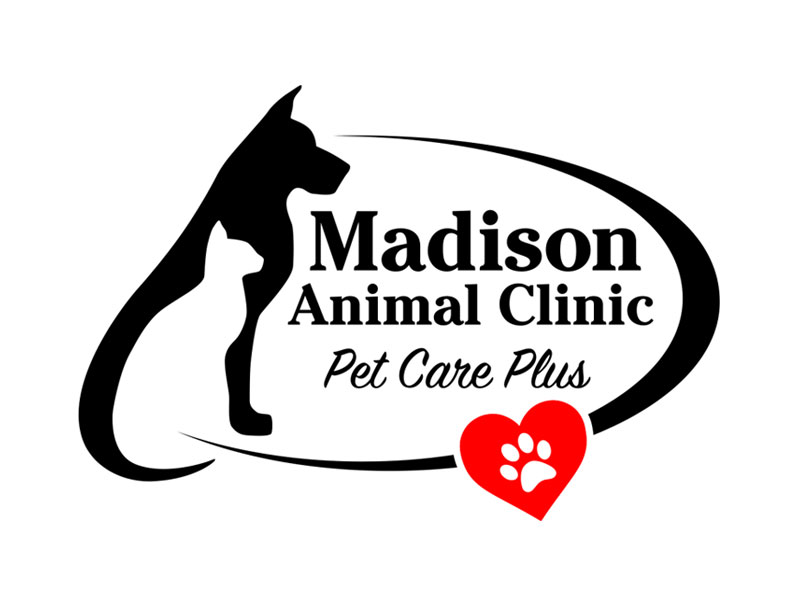 Brand Identity
Creating your brand identity is based upon your business values, character, culture, and how your target audience will remember you. It evokes an emotion in your target demographic and strengthens your business image for future growth. At JDO Design, I aim to create the vision of your brand that portrays the value of your company.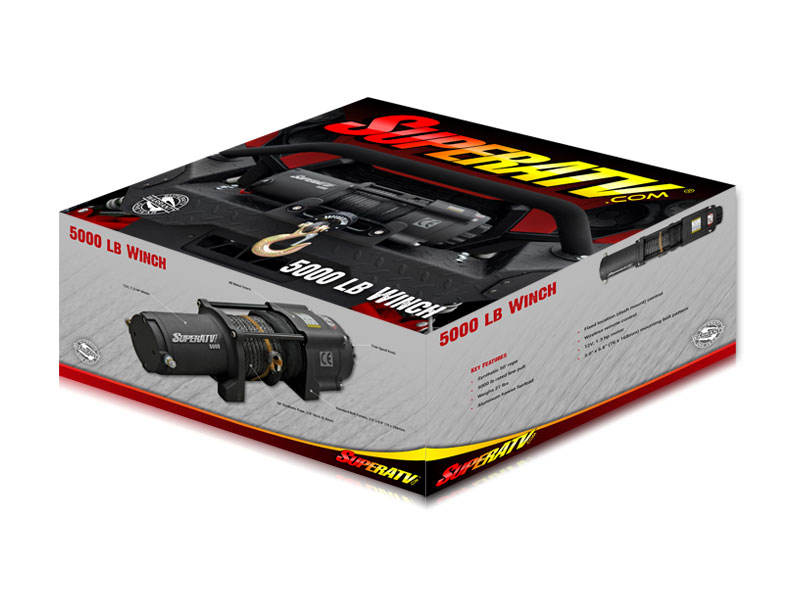 Packaging Design
Your product needs to be carried, protected, and presented to your target audience. The graphic style creates the desire for the product within, delivers the brand promise, and enriches the user experience when interacting with your product. At JDO Design, I strive to tell your brand's story in a compelling and memorable way.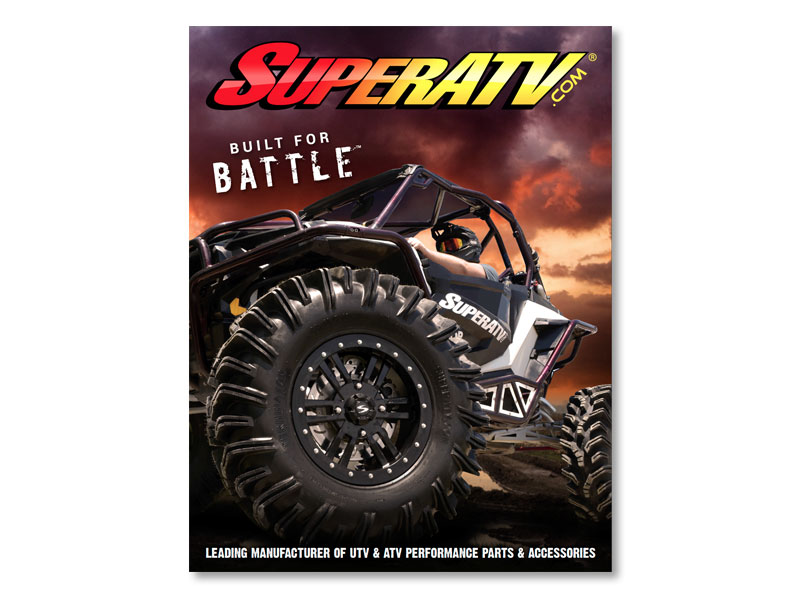 Print Design
At JDO Design, I am happy to provide graphic design services for multitude of mediums. I can help extend your brand awareness with different print materials such as catalogs, brochures, business cards, photo enhancements, book covers, postcards, mailers, banners and more! Click the button below to view my portfolio.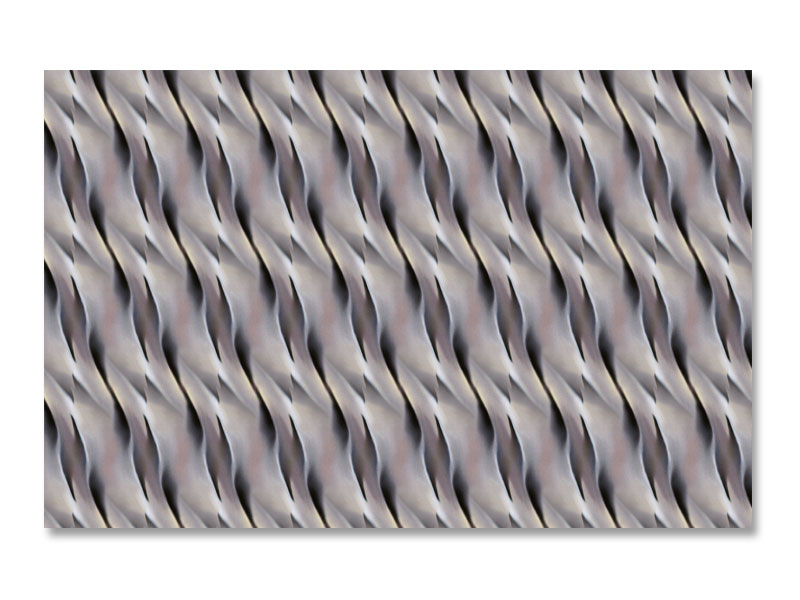 Pattern Design
Creating patterns has always been a fun passion of mine. This is the one opportunity to combine my fine art painting directly into a design application, patterns. A shape or nuance from a painting becomes the motif. It is then rotated, reflected, glide transitioned until an unexpected pattern emerges. Pure, endless joy!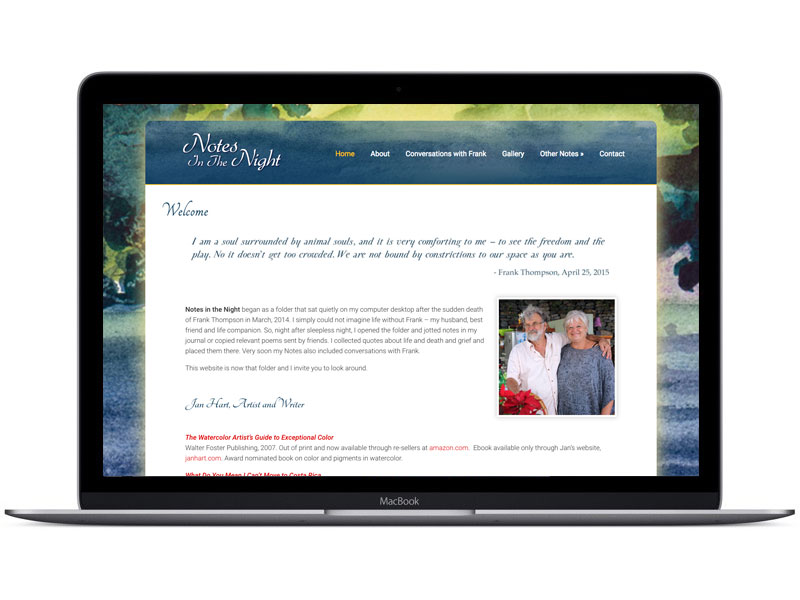 Website Design
I offer custom web design for small to large sized businesses. Each website design I create is built on WordPress for easy updates, installation, and security. Your website will receive the latest technology with a responsive layout. Responsive web design provides optimum viewing on any device such as desktop computer, tablet, and mobile phone.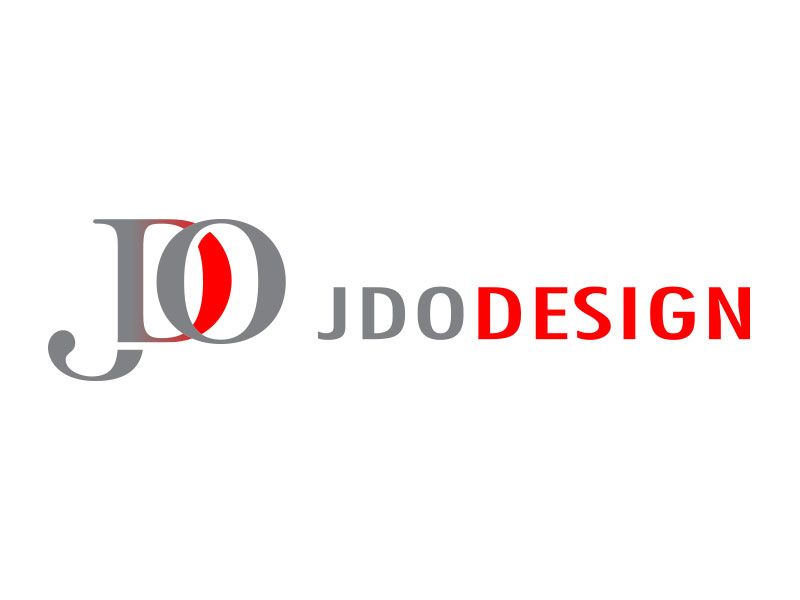 Contact
Like what you see? Please feel free to contact me with your next design project. When collaborating with my clients, I always make sure to take note and listen to your specific wants and needs throughout the design process. I'm here to help craft your brand story, awareness, and overall experience with each design application.